Do you want to be the first to see the best investments?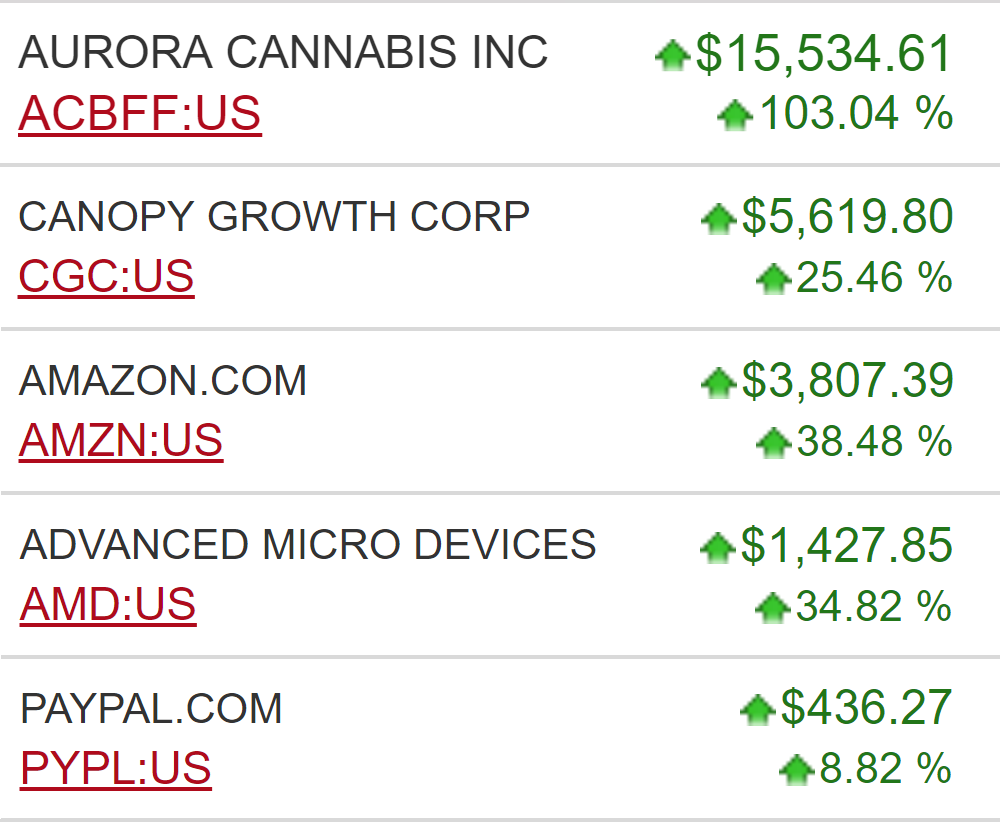 In Monk's Market Moves, you will be the first to see my every single trade in the stock market. Every buy or sell will be updated live right here and on email to you guys. Including the current price, how many shares I bought or sold, the reason for my move, the target price, risk factor of the company, and a valuation.


You'll get a complete 100% transparent look at my stock portfolio. That's every position I'm currently in, whether it's all in the market or if I'm all cash. It's a glass window into my mind and investments, with daily email updates of my current portfolio and thoughts for future moves.

Including a section with stocks I'm interested in, updated every single time a new stock comes up in my radar. I give you the reason I'm interested in buying them in the future. These are my stock picks for the upcoming months, updated weeks ahead of my videos. Be one step ahead of everyone.

These are all real trades I've made, without having a loss on any swing trade so far. I'm a conservative investor with a goal of preserving capital, while finding a few gems here and there for a nice boost of profits.

You shouldn't follow anyone when trading stocks, so you shouldn't use this group as a way to copy investments. Instead, you should join this group for a source of valuable information on stocks, explained very simply so the average investor can understand it. Take advantage of this wealth of knowledge and experience right now.